Christmas, for me, alternates between wonderful and woeful, most especially when it comes to buying gifts.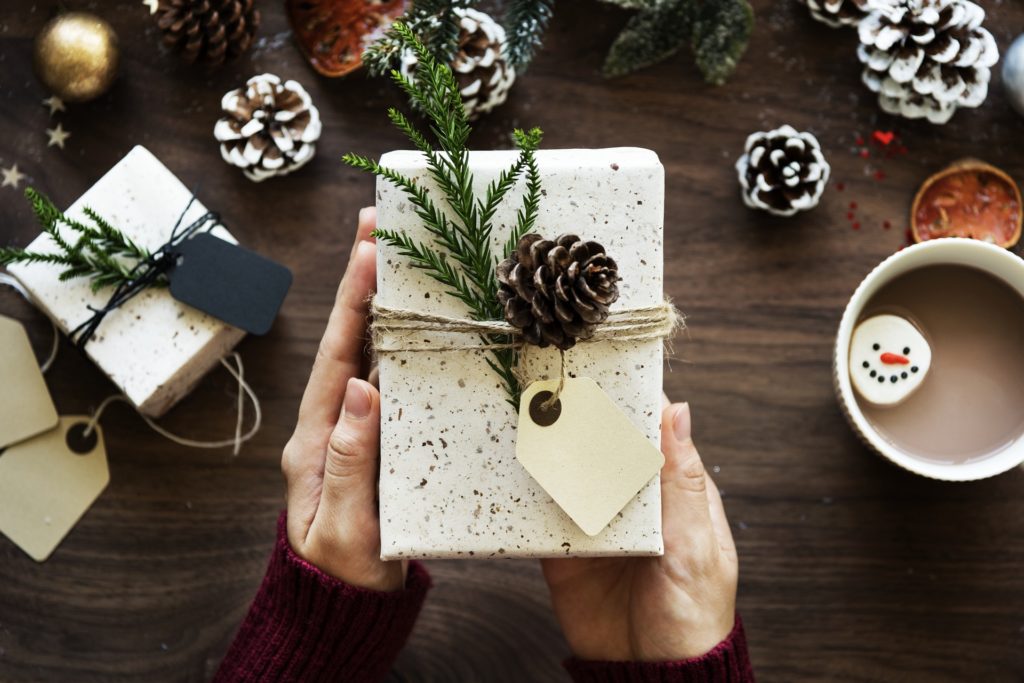 People get older, and after a certain age they seem to have everything already!
There is nothing, for example, that my mother wants or needs. My father is even more tricky and troublesome to find anything for.

This is where the 'gift experience' really can make all the difference between an overcooked Brussel sprout of a Christmas, versus a fantastic epic feast with all the trimmings.

Gift experiences are really great for anyone who 'has it all', because people still have hobbies and interests they enjoy which can then be gratified via the gift experience.

So, for my mother, for example, I'm going to get her a day use hotel on DayBreakHotels website. Perhaps I'll book this in London, Manchester, or Birmingham. I'm also going to add in a spa pass and a couple of treatments, plus an extra booking and pass for someone to accompany her. Lunch will be included. I think the person accompanying her, considering all this wonderfulness, will be me…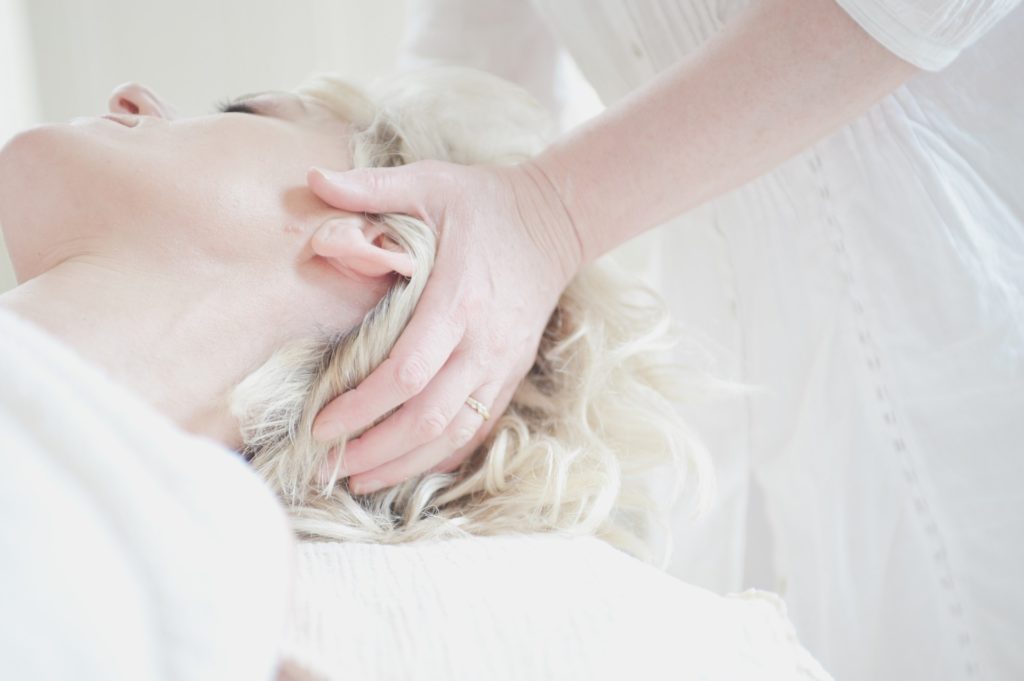 For Dad, it's going to be a couple of laps in a super fast sports car. He's always been into cars, and could only dream of driving a Ferrari Testarossa himself. But, voila! With a gift experience, the most fabulous of fantasies can come true.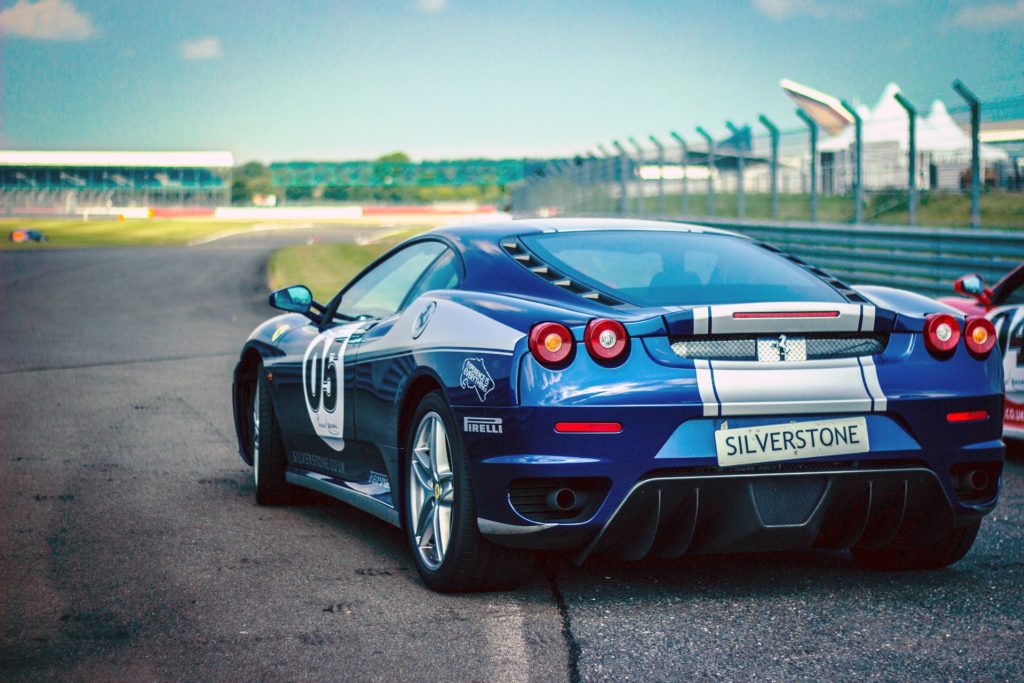 I think that experiences like these are far more interesting and amazing than gifts in the form of goods. The recipient will have that memory for the rest of their life, and usually, I think, such experiences e.g. a helicopter flight, are normally out of reach for the average person.

Not any more!

Neither does the gift experience need to be flashy or showy. It could be something supporting someone's long term dream or ambition – for instance, my sister always wanted to become an artist, so I gifted her a series of painting lessons.

The joy you can bring to people with these sorts of gifts is truly remarkable. So, think about what your friend or family members loves or yearns for, and give them a taste of it!
Those moments spent enjoying your gift will be talked about and treasured for years to come.